The SGX Nifty is at 15,768.50, up 87.55 points.
Foreign broad investors turned sell-offs as US weak global markets and strong Nifty closed on the 2nd day.
Metals, banks, and industrial stocks saw selling pressure, while IT & FMCG gained.
The fall in bond yields today is well suited for banks that can be seen with short cover/value buying.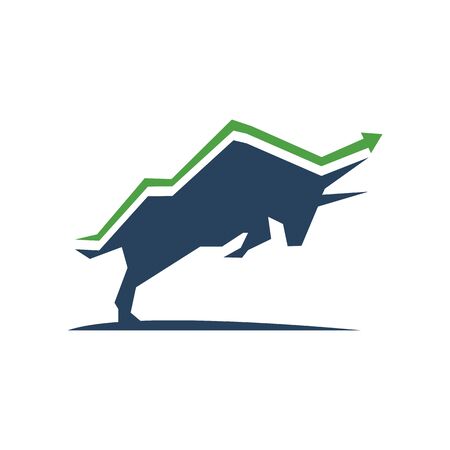 Mid-caps saw a profit-making, which could continue today as investors buy large-cap heavyweight consumer stocks.
U.S. Market: U.S. Shares see a mixed reaction to the Federal Reserve's outlook, with the Dow Jones down another 200 points, while the Nasdaq is far from new all-time highs.
Bond yields fell to 1.51%, which saw technology stocks rally, while banks and industry saw profit bookings. Caterpillar and J.P. Most Dow Jones losses arise from selling at Morgan.
Asian market: Asian markets led by the Japanese Nikkei traded by 100 points, which was favorable for Japanese exports as yields and strength fell.
The pull of the US dollar is seen as an opportunity as the currency that can see ETFs fluctuate in Asian markets is weak globally.
Chinese stocks have been active for the past 3 months as estimates of exports.