technically the natural gas market is under new buying as the market rise 4.59% to open interest and settled at 13675, with prices rising to 2.5 rupees.
Natural gas is supported at 187.5, below which the test can be seen at 185.8 levels, and resistance can now be seen at 190.9, with a move above the test to see the price of 192.6.
Natural gas rises 1.34% yesterday to 189.1 for the first time in seven weeks from mid-April to the end of April, based on estimates for cold weather and high heat demand.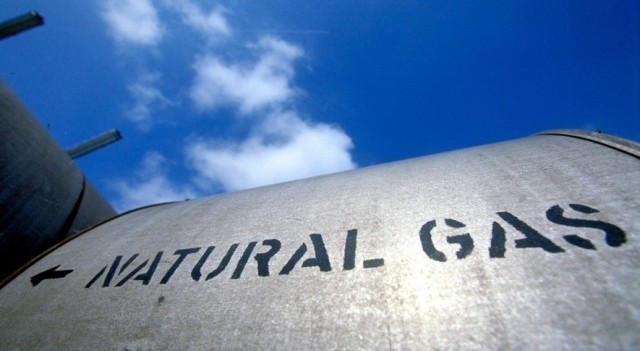 Traders noted that when temperatures were low they were expected to be above normal levels and exports of liquefied natural gas (LNG) during routine plant and pipeline maintenance would decline this month.
Traders noted that soft weather applications this week will increase injection into storage, with total gas lisit rising above the five-year (2016-2020) average for the first time since the February freeze.
The prediction for next week's demand was higher than planned for Thursday. Meanwhile, the U.S. The amount of gas going to LNG export plants averaged 11.1 PCFD so far in April, compared to the March monthly record of 10.8 PCFD.